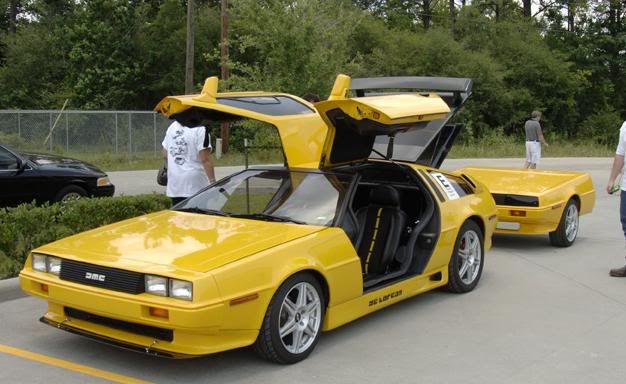 The Australian DeLorean Club is hosting a small Melbourne-> Dandenong mountains and thanks to James we are invited to join.
Meeting time/location is not 100% confirmed but so far
Burvale (Cnr Burwood Hwy, Springvale Rd) by 1pm leave at 1.30pm is in discussion.
I reckon it be great and lots of fun to join our somewhat cousin models and share some passion.
Check the
DeLorean forum topic
for updates or call me on 0429317022 if anyone is interested in joining me and some great D owners.
Chris