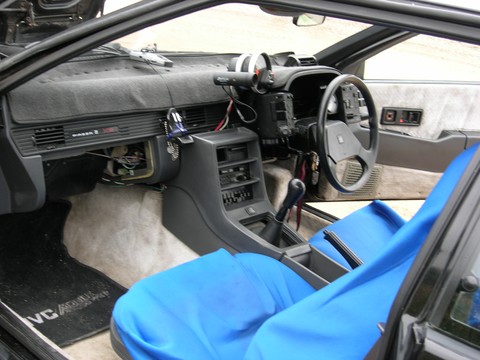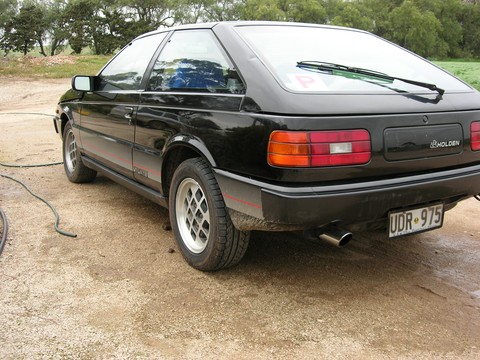 That was my car, Its in fantastic condition, more or less orignal except for autometer tacho, greddy boost gauge, GPS, 2.5inch exhaust and dodgy seat covers.
I also had the bonnet jacked up with nylon blocks in the photo 'drift style' I have since removed them.
I have the centre console on my bed at the moment with my new head unit in it. Amps and such await! I am also halfway through a custom car alarm with pain generator sirens.
The next major step will be reworked suspension, lowered. Then maybe tubular exhaust manifold with standard turbo, big pleninum and throttle body using the standard intercooler welded up to kill the cross over pipe, I hope to do all the work myself, if i ever afford a new daily driver