Hello everyone!
I think it's time for a little project thread on this forum, even though there might not be super much activity, it's always funny to collect and share the project as it goes forward.
My name is Tomas, located in Stockholm, Sweden! My first Piazza project was a white HBL that had been standing on a grass lawn for 7 years under a plastic cover. Not the ultimate pre conditions you might say...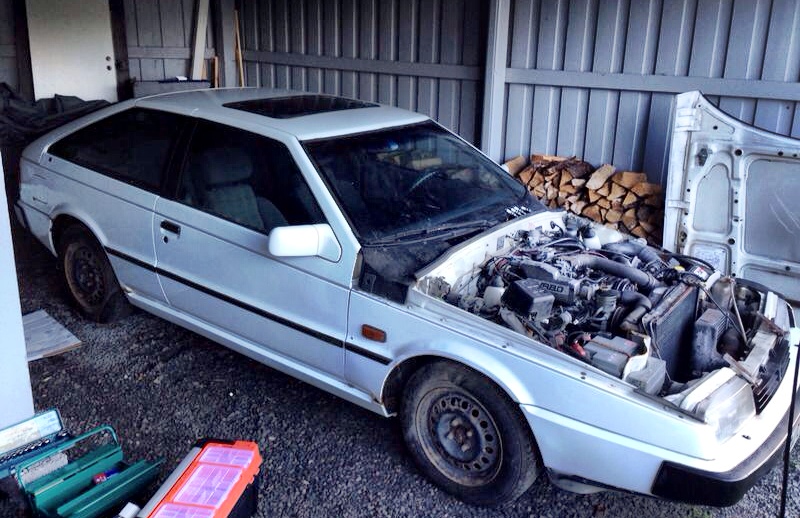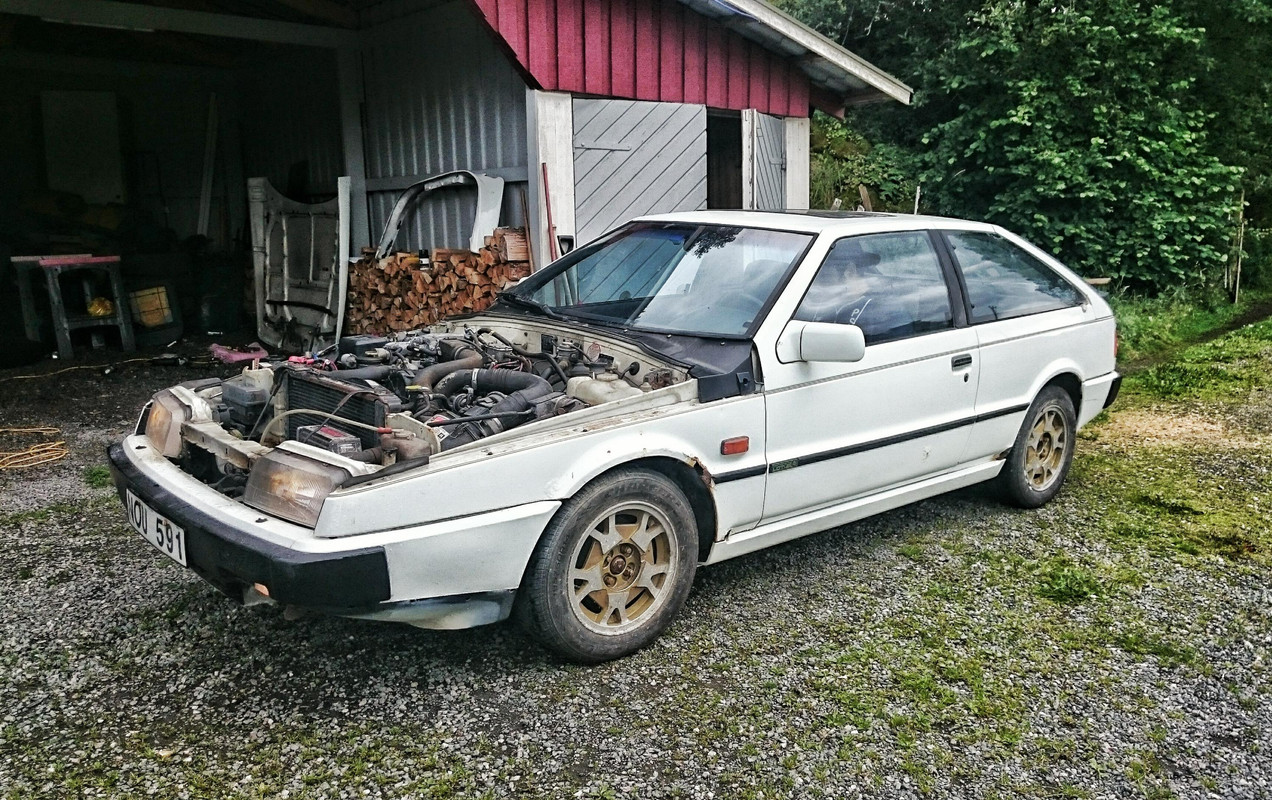 Also had a red spare car for parts, but I never used anything from it.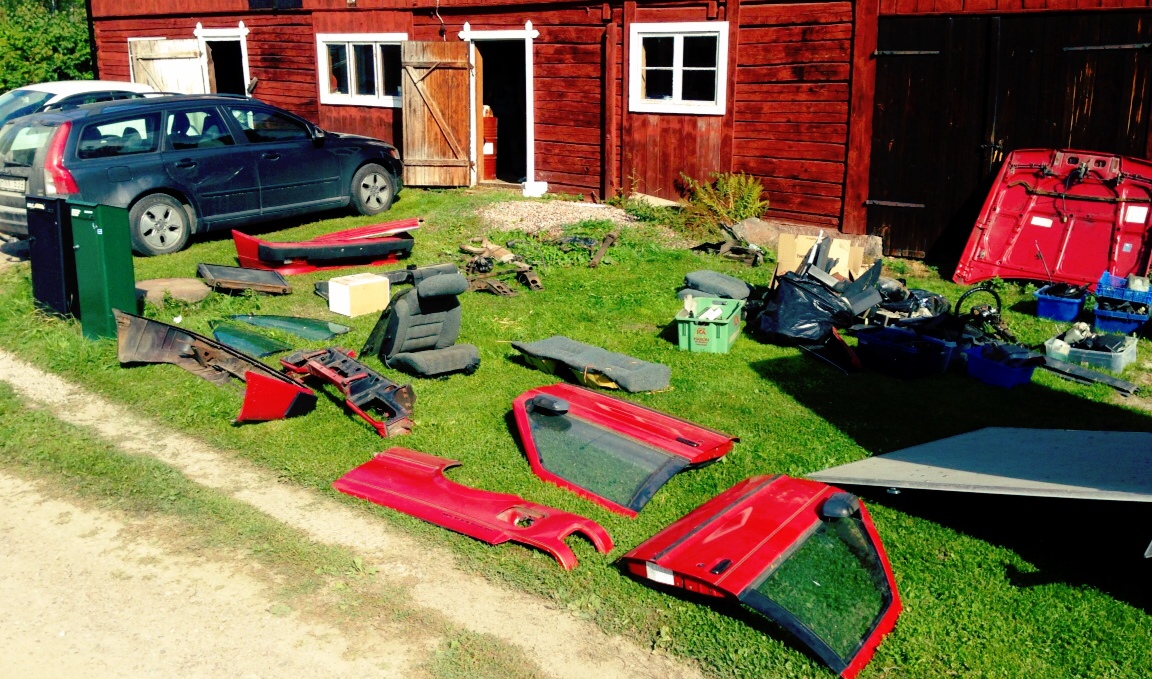 I had so many plans for this car but unfortunately this one had to move on beacause of excessive rust all over the car. In Sweden they salt the roads att winter making our old cars disappear like cotton candy in water...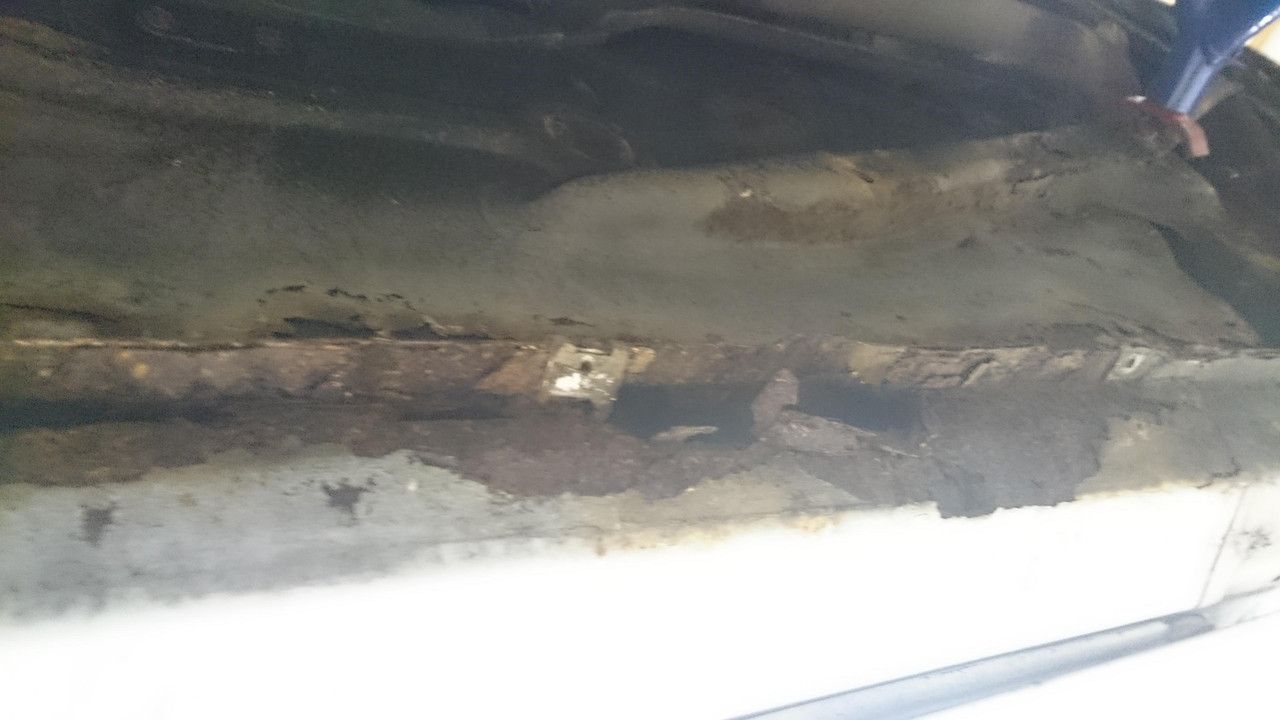 So away with that rust bag and fast forward about 5 years. I finally became a Piazza owner again, but this time with a lot better car to start from!
As we speak I have changed all fluids, resurfaced the brakes, changed pads and tried to wash it as good as I could. Almost passed inspection with one fault: A leaking exhaust that requires a re-inspection, but with that fixed I should be good to go!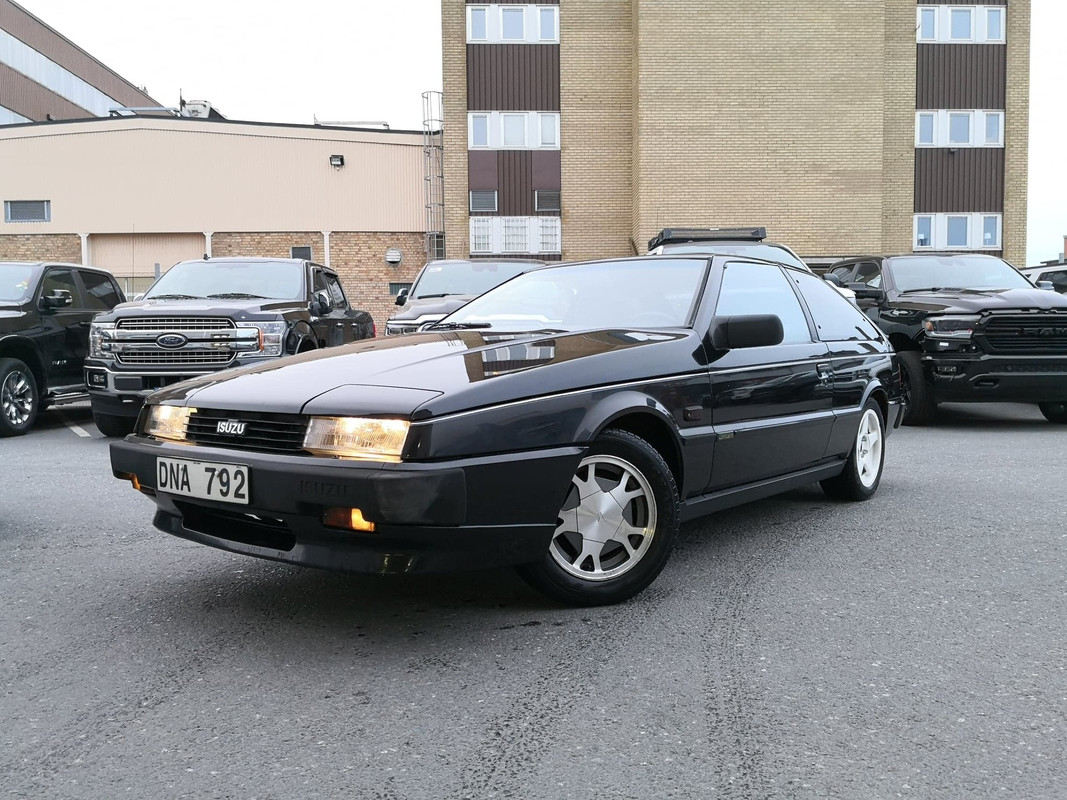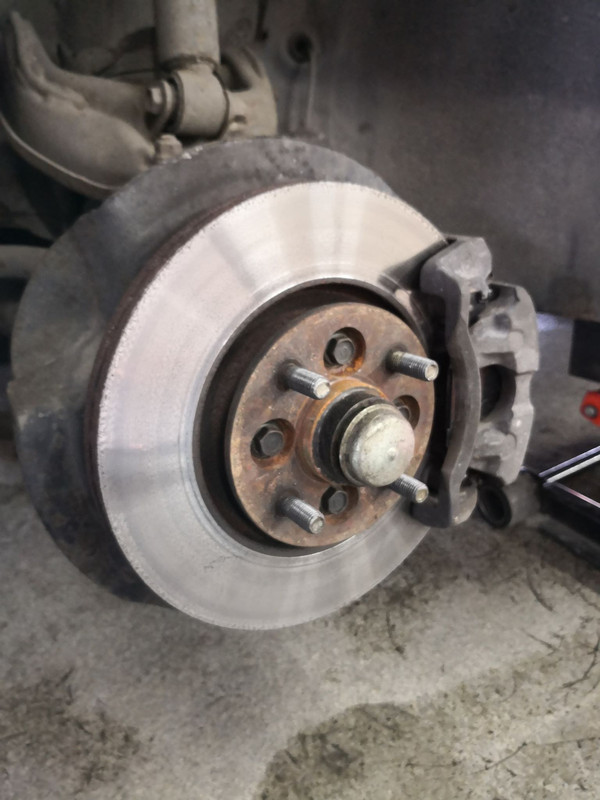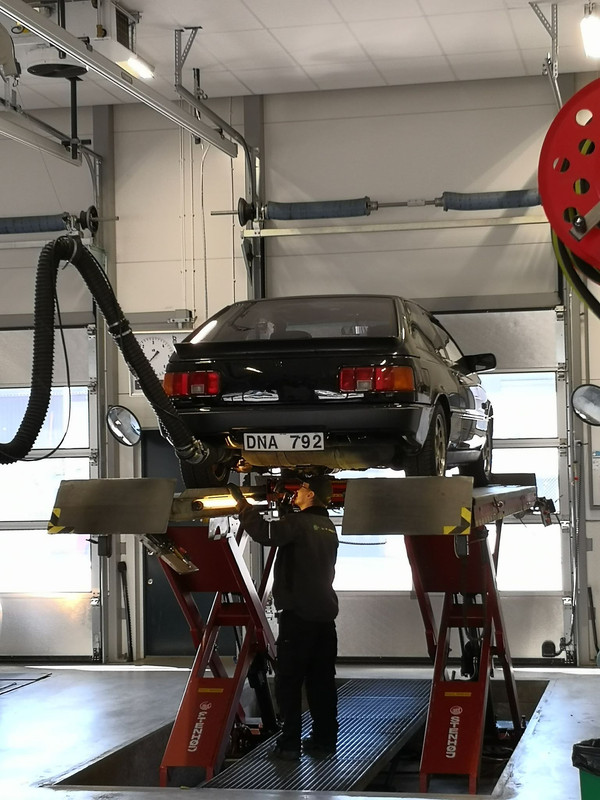 And this is the wheels I try to fit the car - Classic Japanese wheels Kosei Sniper 17". Found a pre-used set that will have to do it for now. In the future a setup of 17" gold BBS Lemans replicas will probably end up on it!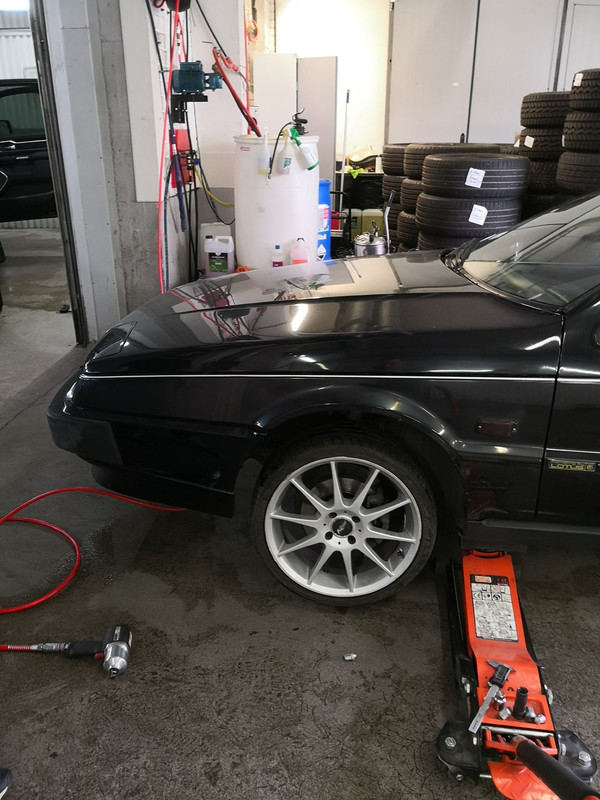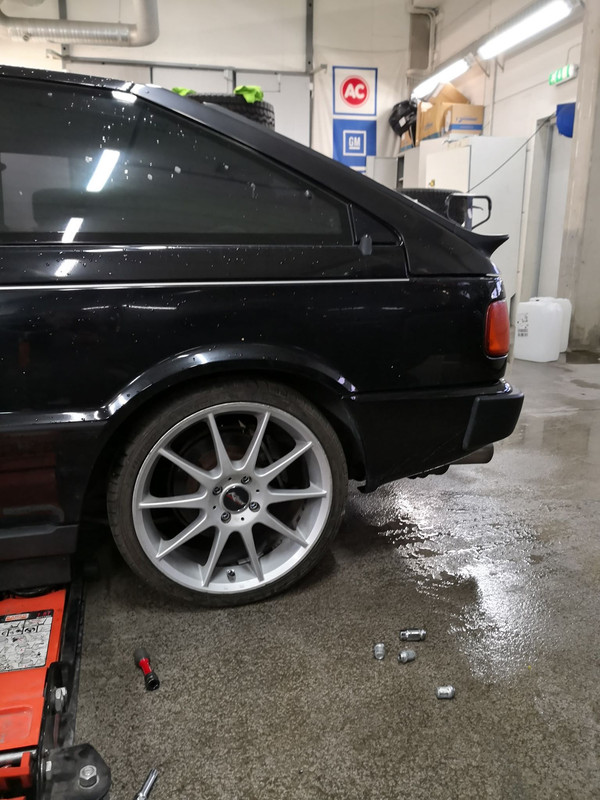 So now I am waiting for spacers and centric rings for the new wheels, and waiting for some help with the exhaust for the re-inspection.
I will keep you updated!

//Nismo