My dad bought Impulse RS 91. with broken windscreen and its virtually imposiblle to find windscreen in Croatia so he thought to buy some other car and fit te windscreen on his..
this is first candidate guy who owns it says its isuzu impulse ith 1.6. 12v engine. And does not know anything else or dont wanna tell.
Can u recognize the car and tell me can i pull windscreen of this one and appoint it to mine..
Pic of candidate:
http://www.njuskalo.hr/auti/isuzu-impul ... as-7351585
pic of one like mine: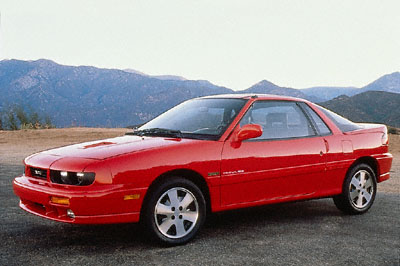 Wouldbe nice if someone can say more about this...